Blog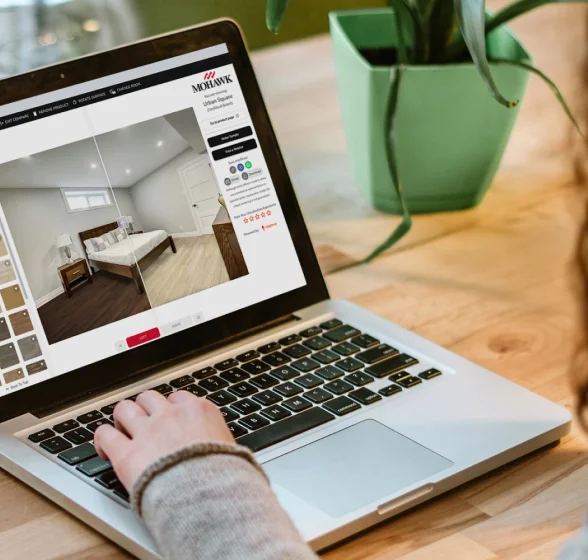 Is a new basement floor on your holiday wishlist?
Make this holiday season truly special for you and your loved ones. Here are six inspirational basement renovation ideas to help you plan your dream space. Not sure what to include on your wishlist this holiday season? Consider treating yourself — and your guests — to the gift of a renovated basement complete with a new basement floor. A renovated basement adds valuable square footage...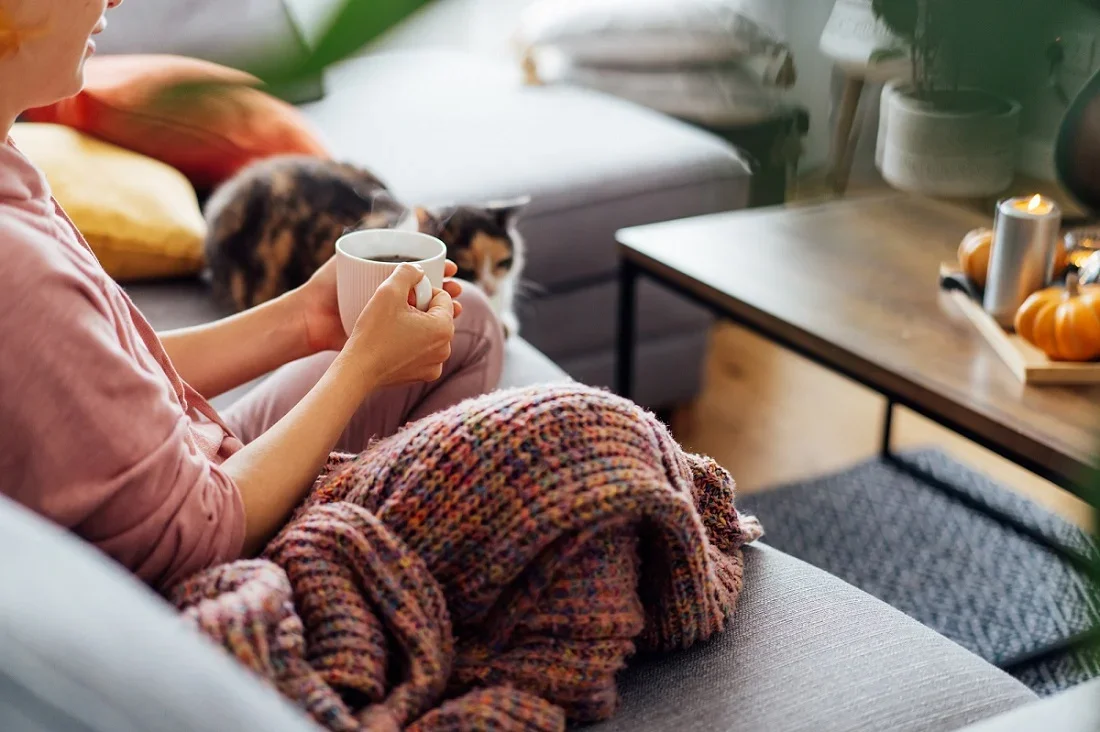 4 Tips for keeping your home clean, warm and cozy this fall and winter
We hate to be the bearer of bad news, but summer is coming to an end. That means it's time to bust out those fuzzy socks and start preparing your home for the cooler months. There's nothing better than coming home after a long day out in the cold, firing up the heating, and planting yourself in front of the TV. At the same time, there's nothing worse than seeing your inflated heating bill at the end of the winter...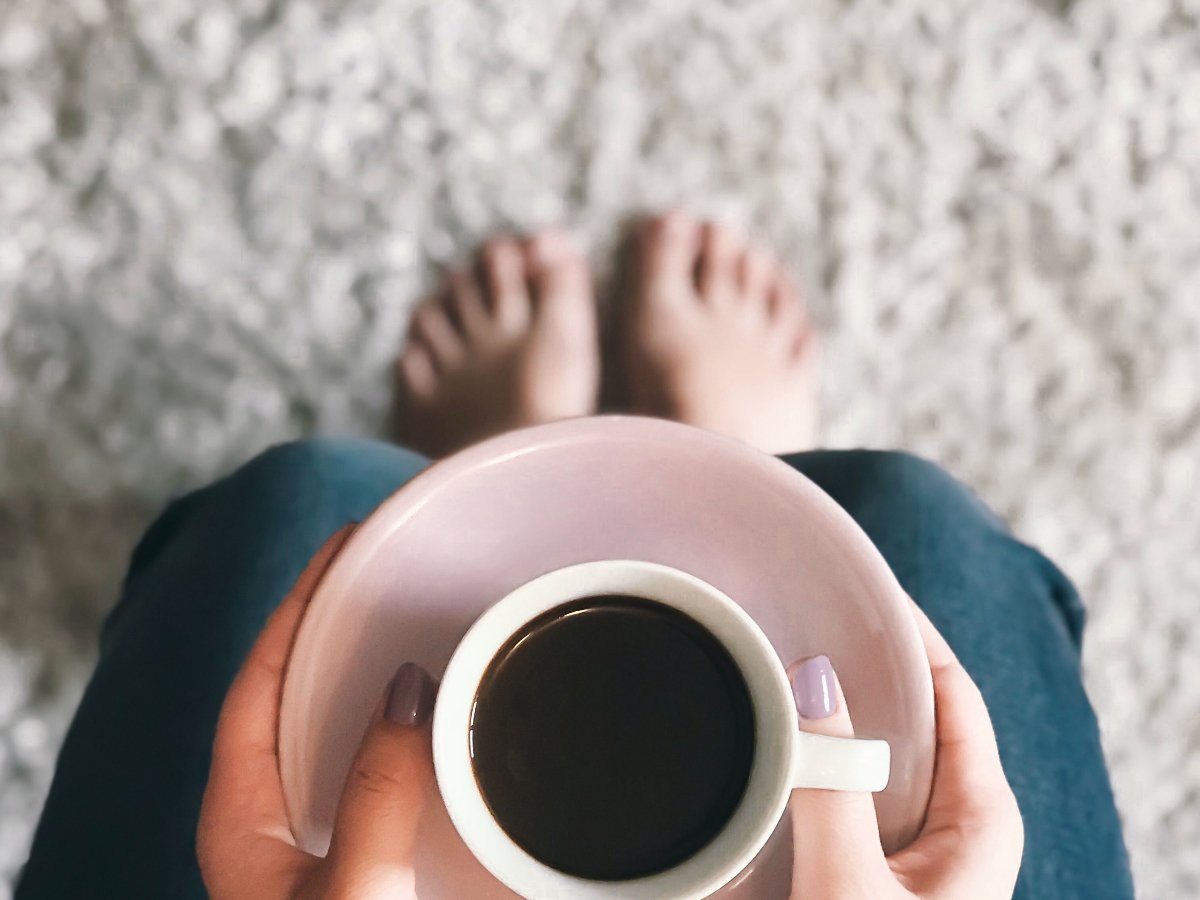 Are natural fibers as durable as synthetic fibers?
In carpeting, you have two fiber option choices and all the options they include. Natural and synthetic fibers are excellent choices based on your specific needs. The truth is, one of these fiber picks will work better for your needs than the other. And it's well worth your time to find out which ...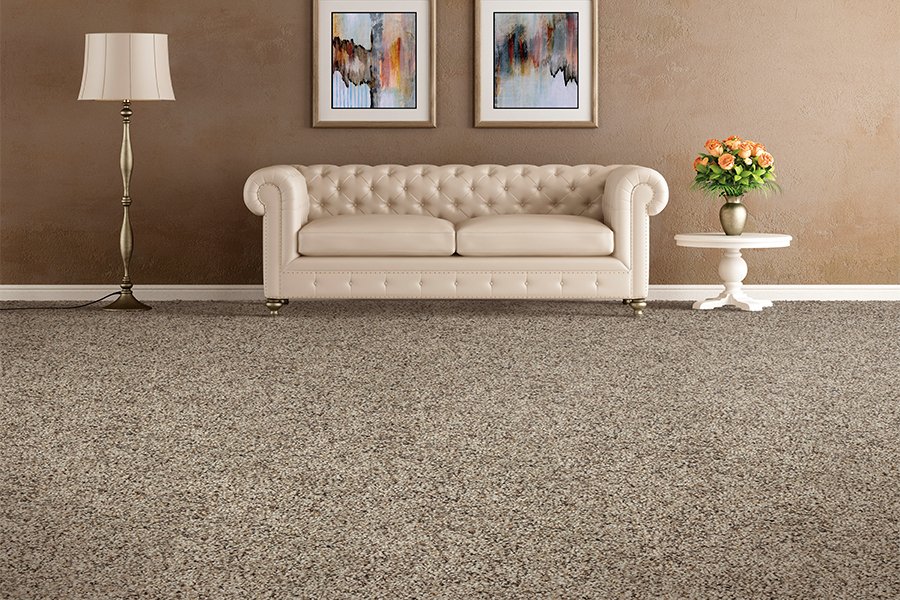 Where is the best place to buy carpet?
Carpet flooring is an outstanding floor covering to choose for any of your rooms, offering a wealth of benefits you'll enjoy for years to come. Gorgeous visuals, impressive lifespan, and plenty of options to choose from to customize your specific surfaces, so read along to find out more about what ...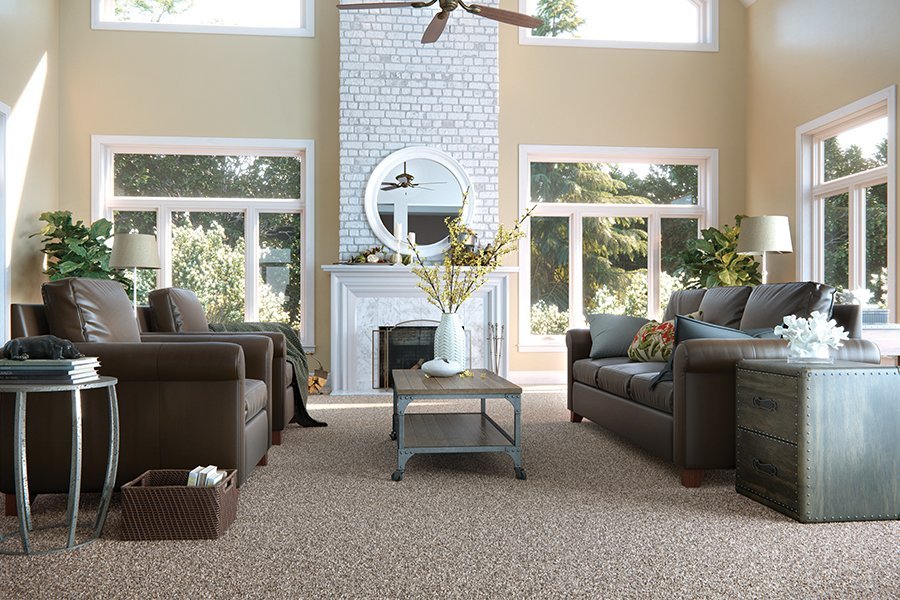 What is the difference between nylon and polyester carpet fibers?
In the world of carpeting, fiber is one of the most important decisions you will make when you visit a carpet shop. The fact is these options can affect everything about your floors, and we want to tell you more about it in today's post. Each floor covering fiber has specific characteristics. Nylon is ...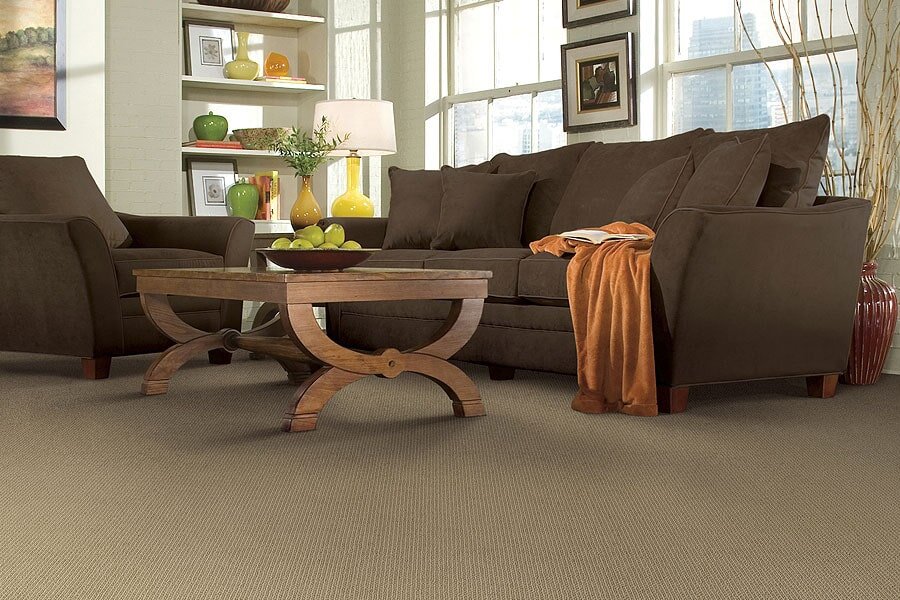 Carpet Flooring
How to choose a good carpet? So you've decided to get yourself carpet flooring. As you will find out, there is a wealth of information, products, and possibilities. Don't be discouraged or worried that you can't find what you want. All you need is direction. At Carpet Spectrum, we have four tips for ...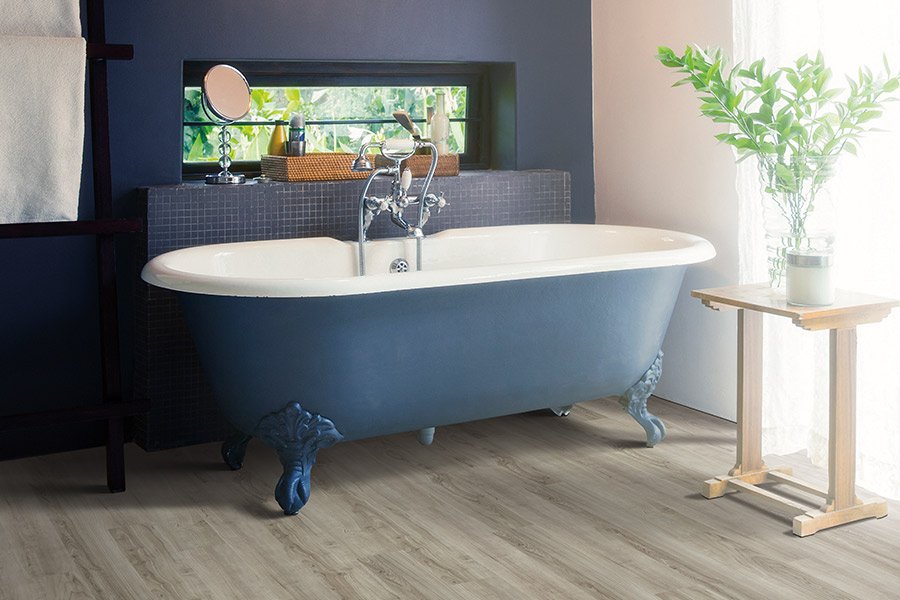 What's the best flooring for bathrooms?
Flooring your bathroom is an easier task than you might think, especially with the extensive options on the market today. You'll find visuals and durability to meet every need, so be sure to read along to find out more about the process. Flooring your bathroom, the easy way. There are plenty of ...
Have questions? We're here to help.
Contact us today to get started on your project.
Request an estimate
Keep me up to date with exclusive offers.
Success!
Thank you! We'll be in touch shortly.